Today, we are thrilled to announce that the Procurement Act has officially received Royal Assent, marking a pivotal milestone in the government's commitment to fostering lasting change and prosperity.
The Procurement Act, now enshrined in law, promises to bring about one of the most significant overhauls in the history of procurement regulations in the UK.
Its far-reaching implications will empower small businesses, creating a more equitable and inclusive business landscape for economic growth and development.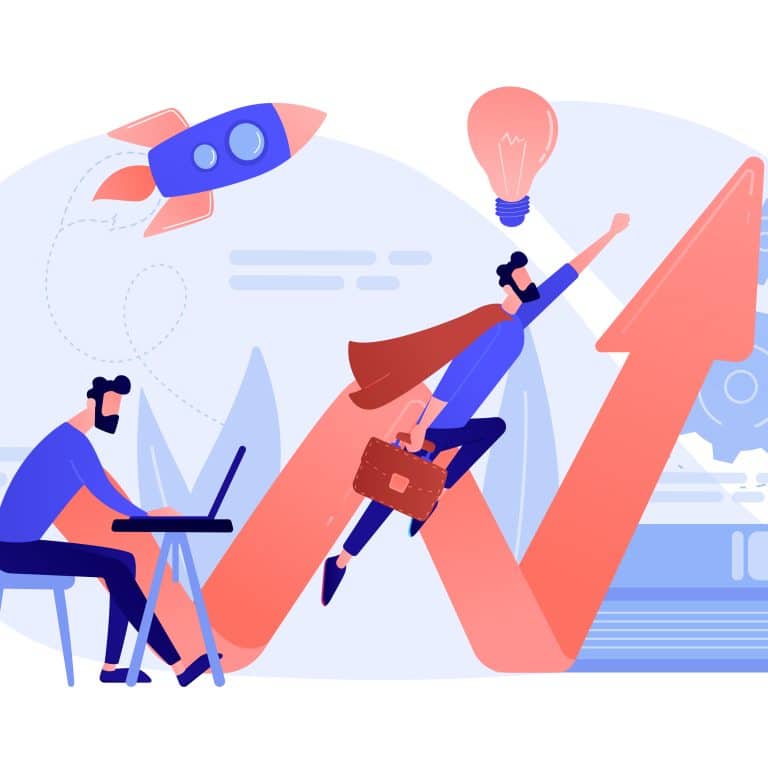 Key highlights of the Procurement Act include:
Enhanced Opportunities: Small businesses will have unprecedented access to a wider array of procurement opportunities, enabling them to compete on a level playing field with larger corporations.
Streamlined Processes: The Act will introduce streamlined and efficient procurement procedures, reducing bureaucratic hurdles and fostering a more dynamic marketplace.
Economic Empowerment: The Act's focus on inclusivity, paves the way for substantial economic empowerment, ensuring that small businesses can play a central role in shaping the country's future.
Long-term Prosperity: The Act aligns with the government's commitment to making decisions that lead to sustained, positive change, driving the UK toward a brighter future.
We invite small business owners and entrepreneurs to embrace this historic change as an opportunity to propel their businesses to new heights.
The Procurement Act is a testament to the government's dedication to fostering a thriving and resilient small business ecosystem.
If you would like to make your business more competitive and want to know more about the opportunities for small businesses, please visit https://dmtsolutions.co.uk/solutions/.
Have the recent changes in legislation changed your views on the Government and Ministers?