The all-in-one fuel card or electric vehicle card gives you the ability to fuel or charge your vehicles quickly. Our customers have access to more than 18000+ fuel and electric charging points throughout the UK.
Increase your profitability through improved fleet management. We offer fuel cards and other management tools to enhance your operations and ensure that your drivers are safe and compliant.
In addition to cutting down on the cost of fuel for your fleet, we offer many features that can help you save money in the long term by helping you save time:
Better use of data from your records. Tracking software helps you optimise fuel spend across your entire fleet based on actual usage data, not estimates or averages. Accurate data makes it easier to identify "problem" vehicles and areas where you can reduce costs without sacrificing service quality.

Cut down on paper waste by offering electronic invoicing and receipts instead of paper ones.

Allow one driver to pay for two vehicles at once with our dual-vehicle option, making it easier to manage your fleet of vehicles.
If you are looking for an easy way to manage your business fuel spend, then a business fuel card is your solution.
Customers can fill up their vehicles at more than 6000+ fuelling stations.
There are several benefits to using a business fuel card, including saving up to 10p on every litre of fuel.
In addition, managing expenses is straightforward and gives you greater control over how much is spent on fuel each month.
One of the main advantages of using a business fuel card is the savings you can make.
Our fuel partners will assess your business's needs to find the most suitable fuel card for your business rather than the provider that will pay the most commission.
Fuelling and charge costs in one invoice
Transparent fuel and electricity prices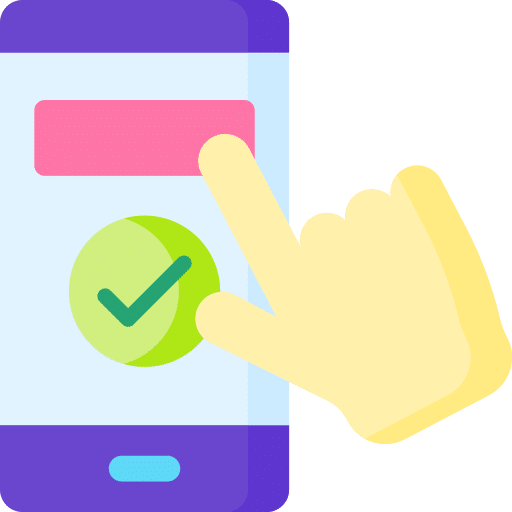 Simple easy-to-use management portal
Electric vehicle charging cards
Electric vehicles are becoming increasingly important as an alternative to diesel and petrol vehicles as fleets look to electrification to help lower emissions. 
An electric vehicle fuel card will allow fleets big and small to refuel and recharge across the UK. 
Electric vehicle fuel card gives fleets access to over 15,000 charging points, including rapid charge points across many networks.
Why is an electric vehicle fuel card good for business?
Reduce cost

– Increase efficiency, reduce consumption of traditional fuels and lower emissions. Benefit from tax incentives like the 0% benefit in the kind tax rate for electric vehicles.

Showcase climate leadership

– Become a c

limate leader and promote what organisations can do to tackle climate change.

Meet regulations 

–

Emissions management to conform with legislation.

Improve competitiveness 

–

Technology that gives you more insight and control, equipping your fleet to compete more efficiently.

Reduce administration 

–

Issue cards for your diesel,  petrol and electric vehicle charging costs with fuel bills on one invoice. We can also help you reduce your fuel costs by

10p per litre

.

Environment and business mileage reporting 

–

Mitigate your carbon footprint and keep compliant with business mileage reporting.

Account management tools

–

Control costs and gain visibility of when and where your drivers buy fuel, charge electric vehicles and incur expenses.
Control your fleet maintenance and management

–

Vehicle maintenance booking, approval and invoicing.
Electric vehicle charging points
Our partners have a full range of electric vehicle charging products for your office, depot and employee homes with reliable fast-charging solutions.
Whether you need a way to charge your vehicles when on the road or a charging point at your office, depot or your employees' home, we have the products to meet your needs.
These new charging products include:
Portable electric chargers

Charging stations for your business

Quick one-hour charging

Charge points for your employees' home

Mitigate your carbon footprint

Business mileage reporting

Account management tools

Fleet maintenance management

Online portal to manage fleets and monitor charging points
Competitive pricing and rental options
Fully managed installation and maintenance
Over 15,000 UK electric charging locations
Our streamlined process is designed to make life easy.
Simply provide 3 months of existing contracts or your requirements and we'll handle the rest.
We recommend keeping your current policy if we can not find you better coverage for less.
We will benchmark your current policy for free, so you can be confident that you have the right policy in place.
Our advice is free of charge, independent and non-biased.
We are paid a commission by the partners we work with when you buy a policy or take a service from them. 
As part of our commitment to the environment, we will plant a tree on your behalf with 1001 Trees UK
Want to scale your business?