Content Marketing Strategy
We have created the content marketing strategy for some of the world's leading brands.
Our Content Marketing team are able to create high-quality, valuable content to attract, inform, and engage your target audience, whilst promoting your brand.
A content marketing strategy that identifies where your target audience exists, the best methods and channels to reach them.
We work with your business to establish goals, outcomes, demographics, target audience and other factors that are critical to ensuring success and a return on investment.
With so many businesses producing content, it is important to distribute the right type of content to your audience at the right time and at the right price.
There are many types of content that you can distribute, from white papers to case studies, blog posts to podcasts, infographics to videos.
The golden rule of content marketing is to provide value by delivering your content to the people who will find it valuable.
There are three types of content distribution when it comes to promoting content to online audiences:  Owned, Earned, and Paid.
Owned Content: Includes distributing content to online locations that belong to you, such as your website, your blog, email newsletters, social media channels, or intranet.
Earned Content Distribution: When third parties distribute your content or content about you through press coverage, guest posting, retweets or shares on social media, or product reviews.
Paid Content Distribution: This is when you pay for content distribution or blogger outreach. Payment often works on a cost-per-click (CPC) model where the owner of the content pays a certain amount every time someone clicks through to view the content or when a blogger was to write about the content for a fee or free use of the product or service.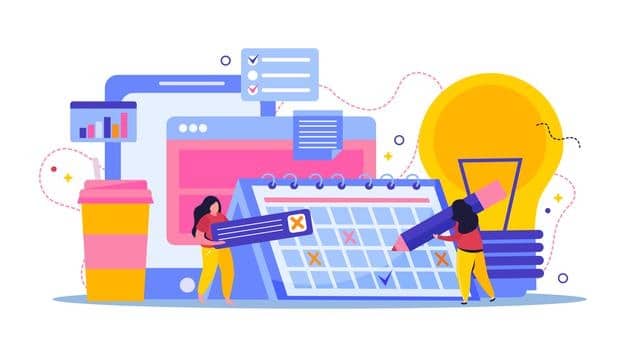 Content types for distribution
Want to scale your business?