Brands and marketing teams have been using blogger outreach when they would want exposure for their products or services that are targeted towards a particular audience.
Bloggers typically would write a blog, create a video (vlog) or post on social media to their followers about the product or service the brand is promoting.
Blogger Outreach is additionally used by SEO teams to drive "Link-Juice" from the blogger's website to your brands' domain to increase the Domain Authority of your website.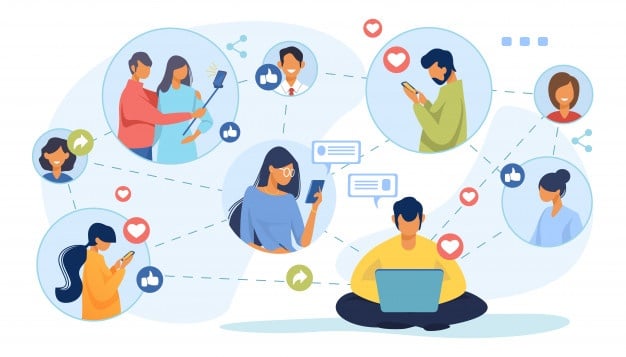 Outreach that counts
Our Blogger Outreach service will build your website link authority and site ranking. We are experts in developing an effective content marketing strategy that will showcase your brand to your target audience with backlinks to your website.
We actively work with high-quality bloggers that have good rankings within search engines, which helps your content to get in front of the right audience.
Bloggers and Influencers are not bound by traditional marketing aspects such as tone of voice or brand guidelines leaving the blogger to be as creative as they like with creating new content that will show your brand in a positive light to their followers.
Manual outreach
We conduct manual outreach to establish relationships with high-quality sites in all niches and industries
Contextual links
We build links that are editorially written into the copy to ensure the flow of the content
High-quality content
100% unique high-quality content written by our own in-house UK writers
How will Blogger Outreach help my business?
81% of people trust the advice and opinions they receive from bloggers and influencers whilst 61% make purchases based on an influencer's recommendation.
Bloggers help your business gain trust within online communities and the trust gained converts into sales.
Will Blogger Outreach help my content marketing?
Want to know how to scale your business?